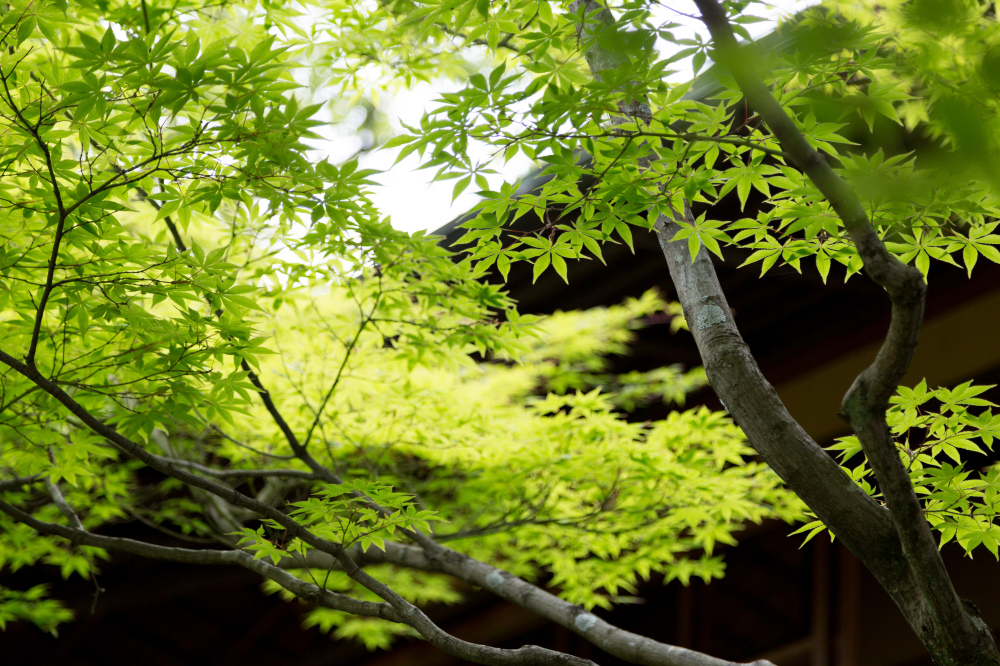 Submission and publication of papers
Authors are invited to submit a two-page digest to the conference COMPUMAG 2023. The digest should be in the PDF format and must follow the format outlined in the template file. You can use Microsoft Word or LaTeX to prepare the digest. Please use one of the following template files:
Please check if your PDF file appears correctly in a PDF reader. This is especially important when using nonstandard fonts that are sometimes not embedded in the PDF file.
Authors can submit the two-page digest via the ConfTool system of the conference. It is necessary to create a new ConfTool account.
In preparing the two-page paper, please keep in mind the following points:
• The abstract must clearly state the novelty of the submitted work regarding the numerical computation of electromagnetic fields.
• The IEEE keywords must be chosen from the IEEE keyword list.
• The topic number should be correctly indicated in the submission.
• The paper should be written using a proper English language.
• Adequacy of references is one of many factors considered by COMPUMAG paper reviewers. The editors of Magnetics Society journals and conference proceedings are opposed to all forms of bibliometric (impact factor) manipulation. Do not include gratuitous or irrelevant references. In the same spirit, the editors expect authors to not excessively cite their own prior publications.