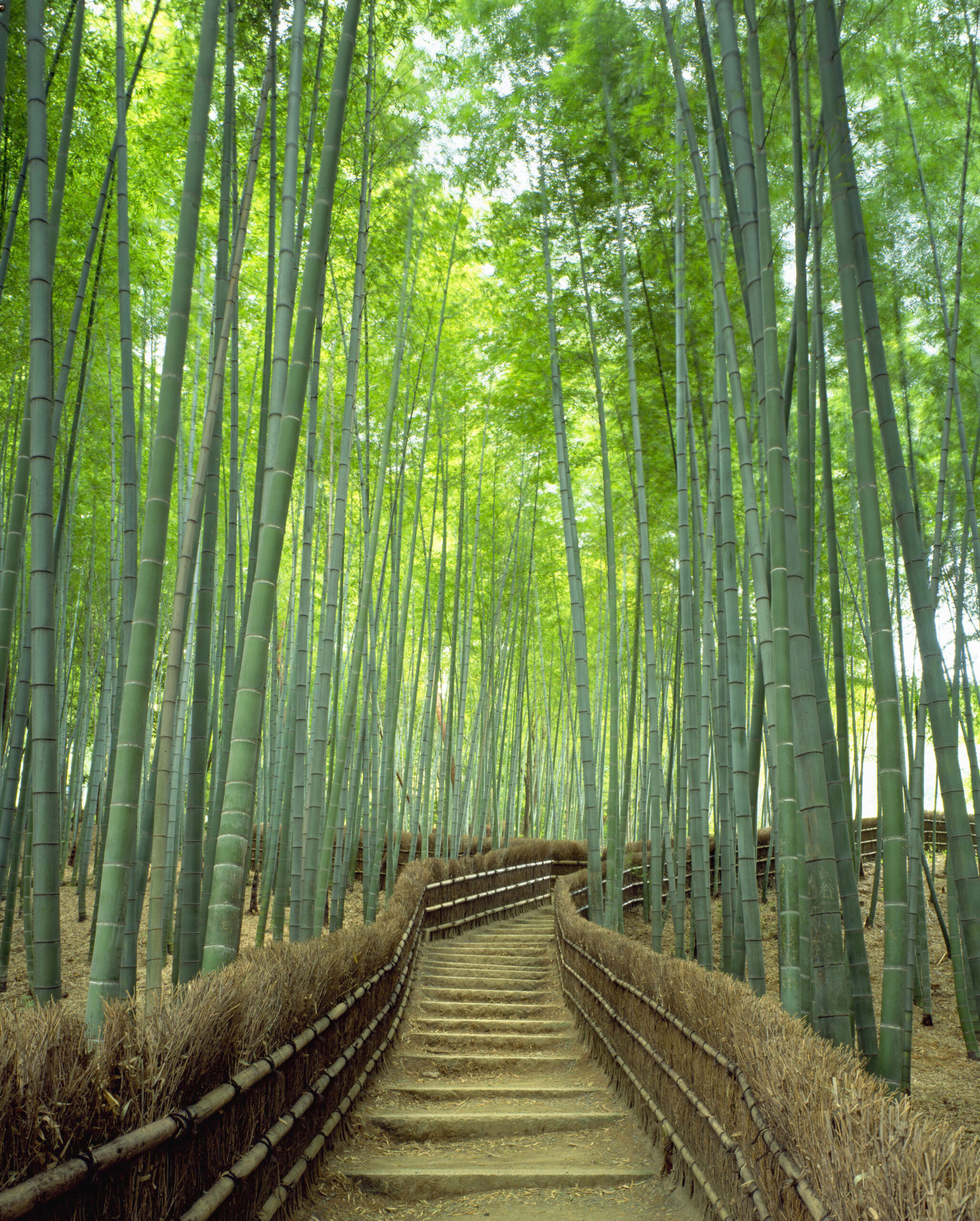 Call For Papers
The aim of the conference is to discuss recent developments and practical applications in the numerical computation of electromagnetic fields for engineers and physicists engaged in the design of electromagnetic devices and systems. Reflecting the new trends and rapid progress in the field, authors from all over the world are encouraged to submit original and previously unpublished contributions. The conference will feature oral and poster presentations. With your valuable contribution and active participation, we believe that you will benefit from the excellent quality of technical presentations and fruitful discussions, experience pleasant moments by meeting friends/colleagues and establishing new scientific relationships and networking. The COMPUMAG 2023 will be held on-site. On-demand sessions are planned for the researchers who cannot attend On-site conference for unavoidable reasons such as the country policy responses to COVID 19.
TOPIC LIST
Mathematical modelling and formulations.
Static and quasi-static fields.
Wave propagation.
Electromagnetic compatibility.
Nano-electromagnetic computation.
Bio-electromagnetic computation.
Electromagnetic sensors, sensing and metrology.
Photonics and optoelectronics.
Material modelling.
Multi-physics and coupled problems.
Multi-scale modelling and homogenization.
Optimization and design.
Numerical techniques.
Software methodology.
AI and machine learning technologies.
Quantum and quantum-inspired computing in electromagnetics.
Novel computational methods for electric machines and devices.
Education.
You can download the call for papers here